ATP has expanded its current 31 flight training centers, with the introduction of five new locations. Opened this past September, students in the Dallas and Houston metro areas now have the added convenience of new training centers in McKinney, TX and Southwest Houston, respectively. ATP also opened the St. Louis training center that same month. Coming soon, the Pacific Northwest will be greeted with flight training centers in Portland and Seattle.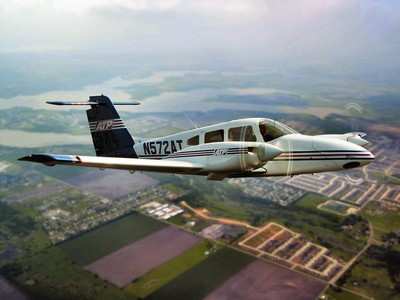 All of the new locations will offer multi-engine
add-on rating programs
, as well as ATP's
Airline Career Pilot Program
. Providing airline-oriented flight training at a fixed cost in the shortest time frame, the Airline Career Pilot Program offers students a career track, from zero time to 1500 hours, sponsored by ATP's
airline alliances
.